How To Find an Independent Artist Booking Agency

With a little research and due diligence you can find an experienced team to help take your career to new heights.
Finding an independent artist booking agency is the best way for indie artists to book shows and kick-start their music careers. Booking agents can help take the hassle out of planning tours and securing gigs, so it is crucial to find one that meets your needs.
Finding an indie artist booking agency requires research, patience, and trial and error. Understanding what a booking agency does can help you find one that suits your niche. Then, you can ask for a trial before signing with an agency.
Here's what you need to know about finding an independent artist booking agency:

What is a Booking Agency?
A booking agency is an intermediary between artists and venues. It assists with negotiating contracts, pricing, and other show details. A good booking agent will have strong relationships with industry contacts that can help indie artists build their careers in the music business.
Booking agencies are also responsible for marketing and promoting the artist's shows, which can help indie artists with limited resources. Plus, agencies have more outreach than the artist themselves, meaning they can help you reach a wider audience.
However, booking agencies come with a fee, so it's essential to consider the cost before signing with one. Any indie artist looking to get out there should understand the agency's services' value and the associated cost.
Benefits of Working With a Booking Agency
Booking agents are well-versed in the music industry. They can help an artist with everything from finding a venue to negotiating contracts.
Here are some major benefits of working with a booking agency:
Reach a wider audience - As mentioned above, booking agencies have more reach than an artist alone, meaning they can help you get your music in front of more people.
Cut down on the hassle of planning shows and tours - Booking agents can take care of all the nitty-gritty details, leaving you to focus on writing and performing your music.
Gives artists access to industry contacts - A booking agency can help you make valuable industry connections that could be useful for your career.
Helps negotiate better contracts - Booking agents are experienced in negotiating contracts and can make sure you get the best possible deal.
Gives artists access to marketing resources - Agencies often have marketing resources they can use to promote your shows, which is a major plus when you're an indie artist with limited resources.
Help artists promote their shows - Booking agents are also great for helping artists promote their performances, as they know what works and what doesn't.
As you can see, working with a booking agent can be invaluable for indie artists who need more time or resources to handle these tasks themselves.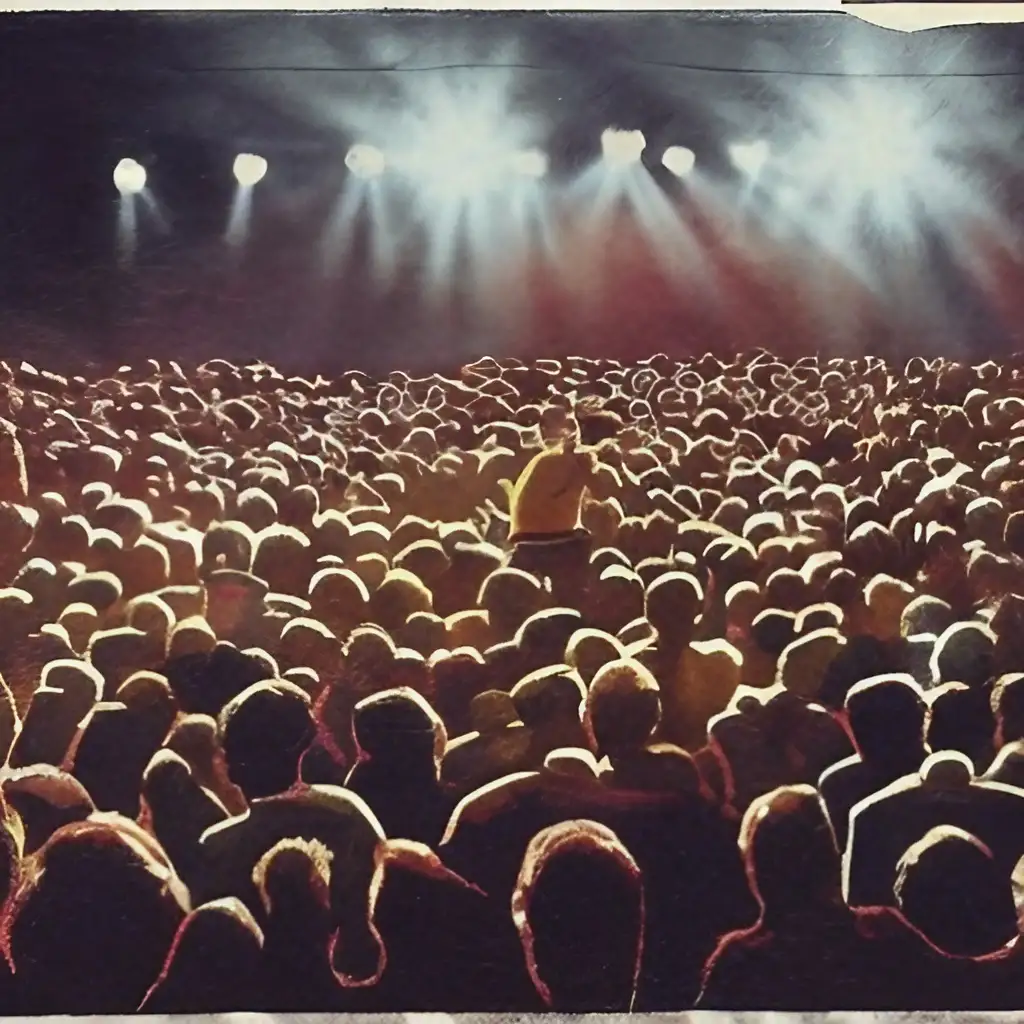 Discovering the perfect independent artist booking agency for your musical act takes time, but it's worth the effort.
How To Find an Independent Artist Booking Agency
Finding an independent artist booking agency can be daunting, but there are some ways to make the process easier. Here's what you need to do:
Step 1: Do Your Research
Start by researching booking agencies specializing in the music genre you play. Check out their website and read reviews from other artists who have used them.
Step 2: Contact Agencies
Once you've narrowed the list to a few potential agencies, contact them directly and ask about their services, fees, and other details.
Be sure to ask these questions when speaking with potential booking agents:
What type of services do you provide?
How much experience do you have in the music industry?
What is your fee structure?
Do you have any special packages or discounts available?
By doing so, you can get a good sense of which agency is the right fit for you.
Step 3: Prepare Your Materials
Once you've selected your agency, you'll need to provide them with all the necessary materials. This typically includes a bio, press photos, videos of live performances, and a link to your music.
Your booking agency will use this information to market and promote you, so ensure it's up-to-date and accurate.
Step 4: Do a Trial Run
Once you've found an agency that is right for you, it's a good idea to do a trial run before signing a contract. This allows the artist to see how the booking agency works and if they are the right fit for them.
Step 5: Sign a Contract
Finally, you'll need to sign a contract with the booking agency. Be sure to read the contract carefully and make sure you understand all the terms, including those related to fees and income sharing.
Working With Your Booking Agent
Once you've chosen a booking agent, you must build an understanding and trust with the agency. Make sure to keep in regular contact with them and provide feedback on your experiences with their services so they can improve where necessary. Be realistic about what gigs you can book and what fees you should be charging.
Many indie artists go wrong by expecting unrealistic results from their booking agency. It's important to remember that it may take time for your career to gain traction, and your booking agency can only do so much – the rest is up to you.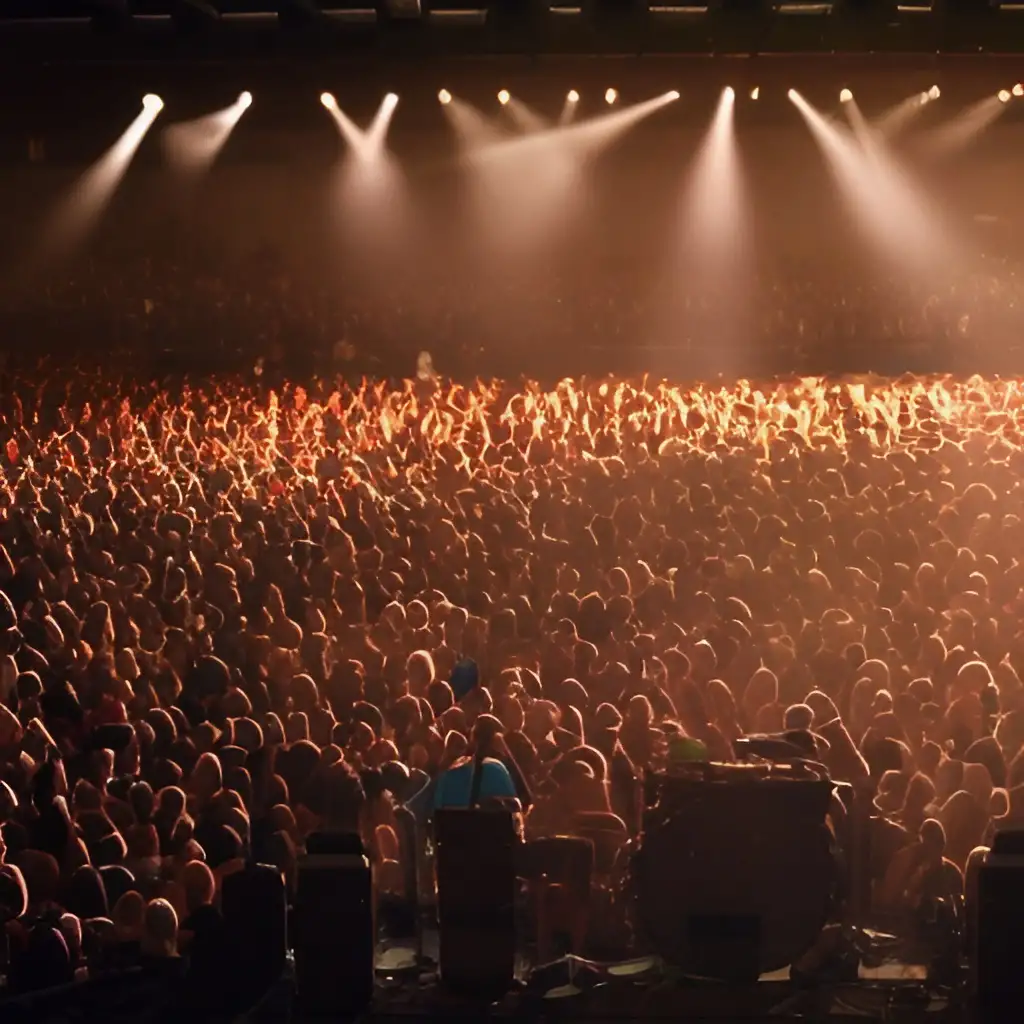 Seeking an engaging independent artist booking agency?
Independent Artist Booking Agency FAQs
Are there different types of booking agencies?
Yes, there are different types of booking agencies. Some specialize in specific genres, such as pop, rock, or hip-hop. Others focus on particular markets, such as college or corporate events, and some are exclusive to specific artists.
What fees do booking agencies charge?
Booking agencies typically charge a percentage of the artist's income from the gigs they book. The typical rate is 20-30%, but this may vary depending on the agency and the type of gig.
What should I look for in a booking agency?
When looking for a booking agency, do your research and find one that specializes in the type of music you play. You should also look for an agency with a good reputation and plenty of experience in the industry.
What are popular booking agencies for indie artists?
Popular booking agencies for indie artists include:
Paradigm Talent Agency
ICM Partners
Windish Agency
United Talent Agency
Conclusion
Finding an independent artist booking agency is essential to take your music career to the next level. By researching potential agencies, preparing your materials, and signing a contract, you can ensure that you find the right agency for your music career. Although it may take time to build a successful relationship with the booking agency, it is worth the effort in the long run.
---
Blog Article Tags
independent
artist
booking
agency
indie
shows
gigs
agent
industry